German Shepherd Waits Weeks for Murdered Owner to Come Home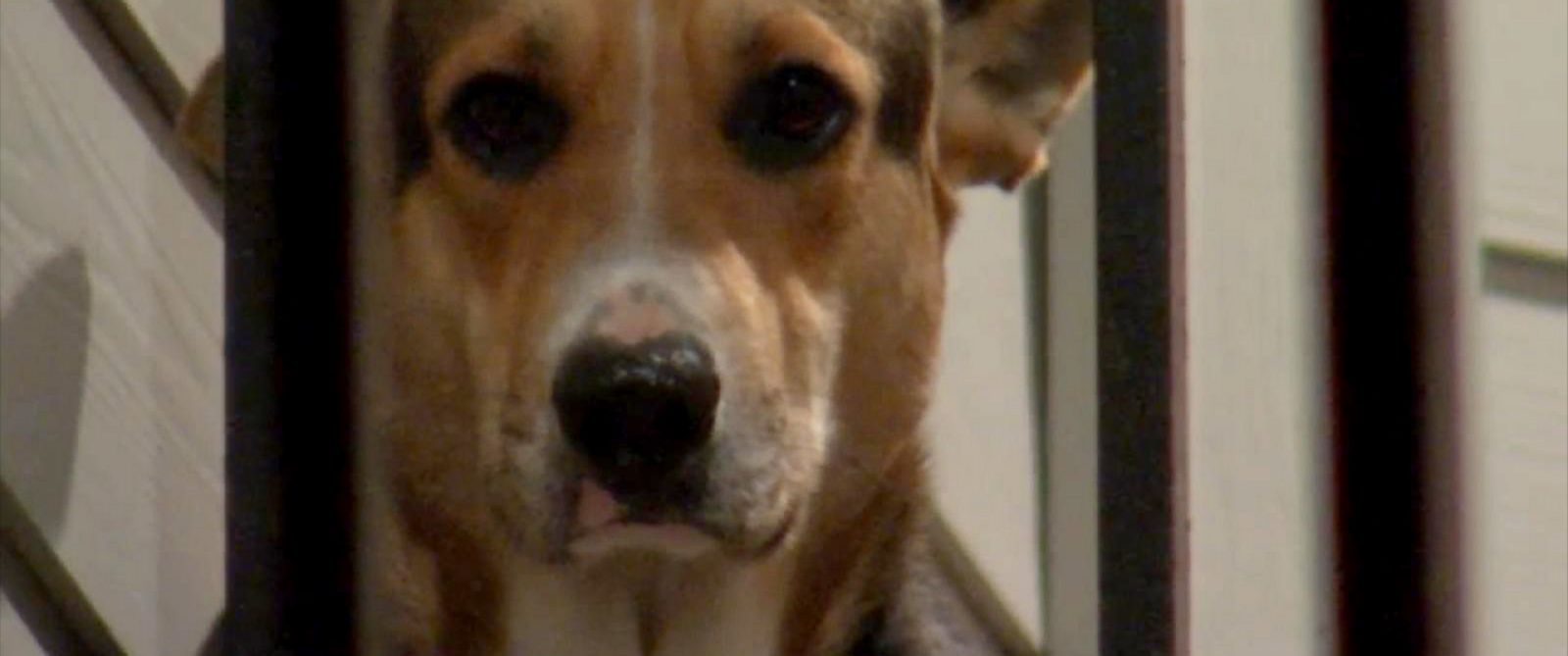 Never doubt the love and loyalty between a dog and his owner and this story proves that. It's such a sad story, but thankfully this poor grieving baby will soon have a home with the murdered mans brother.
The bond a man and his best friend shared was put on full display in Houston when a loyal dog waited patiently for weeks for his owner to come home after he was killed while working at a convenience store.

Neighbors saw the German Shepherd waiting at the front gate to the apartment complex where he lived with his owner, 54-year-old Hatem Abuharbid, who was killed during a robbery on Feb. 7.

"You could just tell that he was a lost dog," neighbor Cassandra Eubanks, who lives nearby, told ABC owned station KTRK in Houston.

"He would follow the cars and when he would realize that it was not his owner's car, he would just stand there and look helpless," Eubanks added.

Abuharbid was shot in the thigh when two men robbed the Kay-B convenience store where he worked in Houston, police said in a press release. The bullet pierced an artery in his leg and Abuharbid later died at the hospital.

But, there was no way for Abuharbid's German Shepherd to know any of this had happened.

"Of course he's confused because he doesn't know what's going on, Eubanks said. "He hadn't seen his owner in two weeks."

Residents at the apartment complex left food and water for Abuharbid's dog, but he wouldn't go near anyone, KTRK reported. It took a Good Samaritan and her own dog to coax the orphaned pup away from the apartment on Monday.

"It just broke my heart to hear that the poor animal lost his owner, his best friend," Maranda Perez told KTRK.

It took an hour for Perez, who answered a plea for help on social media, to gain the dog's trust. He ran up three flights of stairs before Perez was able to get near enough to put a leash on him, she said.

"He was still very shaken up whenever I touched him," she said.
See full story on go.com
Image courtesy of go.com